TW25B 32oz Spray Bottle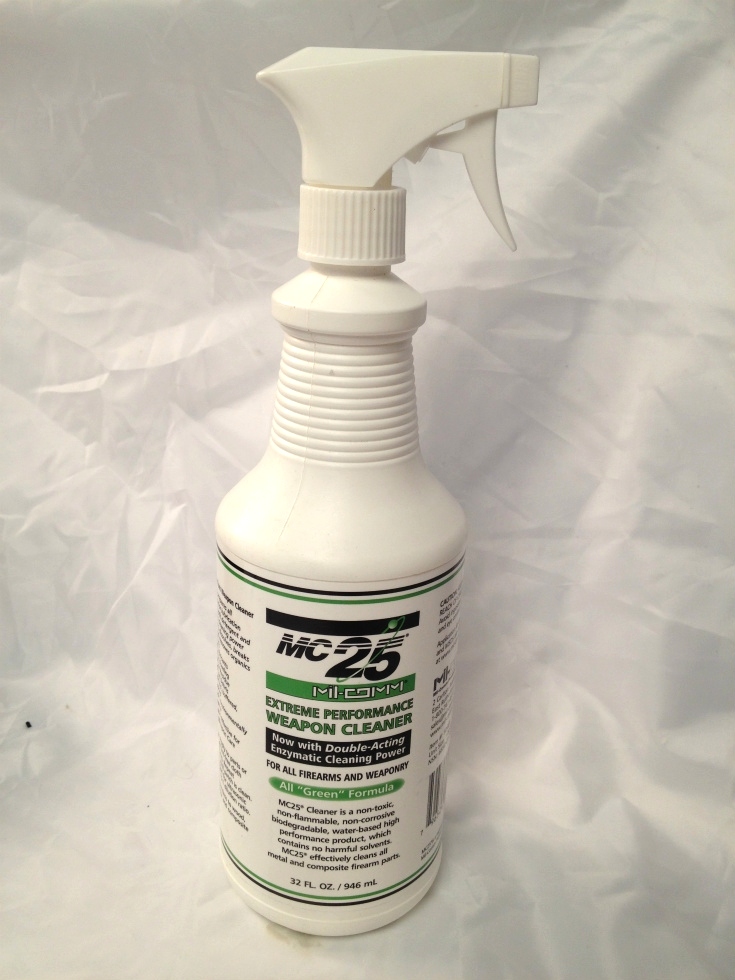 TW25B synthetic gun oil protects the moving parts of any firearm with a superior formula that allows for longer storage in a ready-to-fire state without needing to be cleaned as often. This stays true for almost any climate, environment, or weather condition. The spray applicator makes it easier to coat and evenly cover areas, and the large 32 fluid ounce bottle will cover quite a lot of surface for you.




© Copyright 2023 - All images and content are the properties of their respective owners.